The Garden of Morning Calm is an absolutely beautiful garden to visit in Gapyeong, near Nami Island, nestled in the valley amongst the mountains east from Seoul.
In each season there is something different to see – cherry blossoms in spring and autumn foliage colours. During winter they put on an amazing illumination show which is well worth seeing.
The gardens are extensive with 27 different themed garden areas to explore. Allow at least 2-3 hours to meander through the gardens and enjoy the peaceful atmosphere.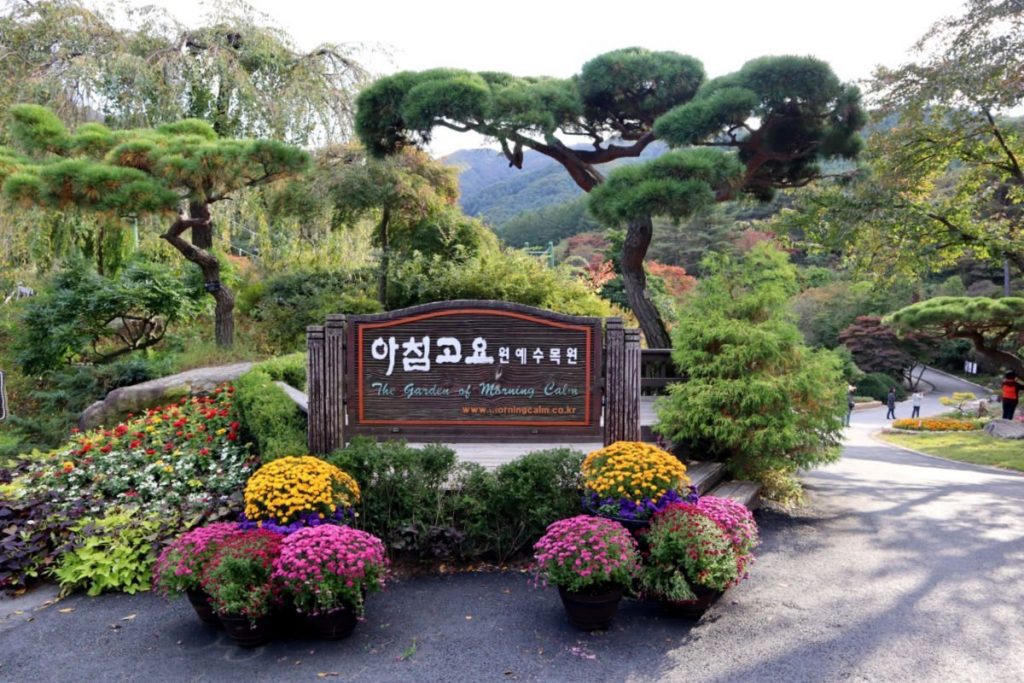 How to Get to The Garden of Morning Calm
The driving distance from Nami Island to the Garden of Morning Calm is 25km / 15 mi / 36 minutes, or you can catch the Gapyeong City Tour Bus via other attractions.
You can also travel from Seoul to Cheongpyeong Station by ITX train and then catch the Gapyeong City Tour Bus or taxi to The Garden of Morning Calm, a distance of 13km / 8 mi or 18 minutes.
Also check out our detailed article on how to get to Gapyeong from Seoul which includes how to get around the Gapyeong area.
Nami Island Day Tours Which Include The Garden of Morning Calm
Many Nami Island day tour options include The Garden of Morning Calm. In winter most tour options are set up to visit The Garden of Morning Calm as the final stop to enable you to visit the winter illuminations in the evening.
Check out the day tour options below to decide which tour will suit you best, and ensure you book early to get your preferred tour option.
What to See in The Garden of Morning Calm
When we visited we only had limited time available so we started by crossing the suspension bridge, and then headed toward Nymph Valley.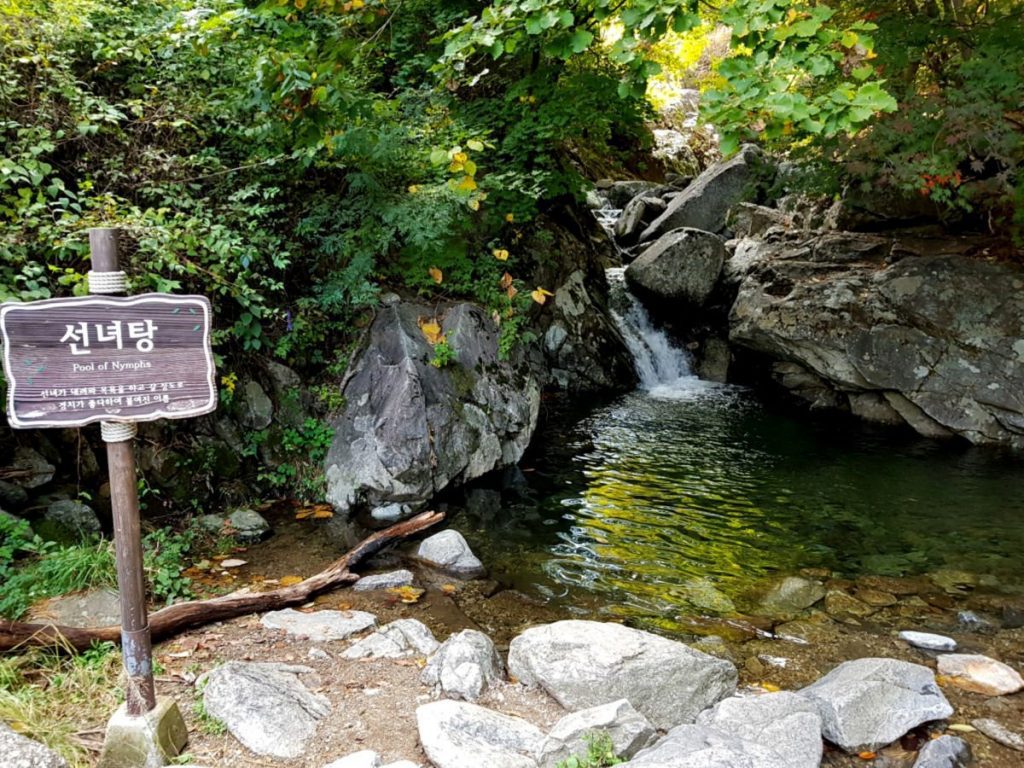 We then explored the lovely chapel in the Moonlight Garden, before heading for the Korean Garden, with amazing views over the Sunken Garden along the way.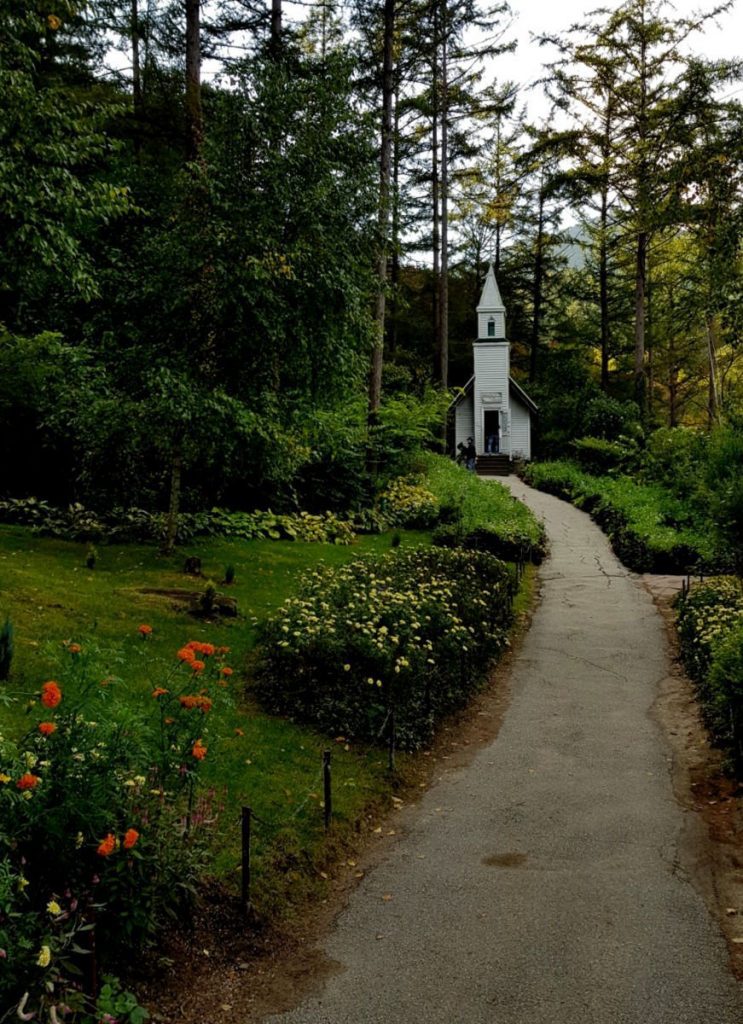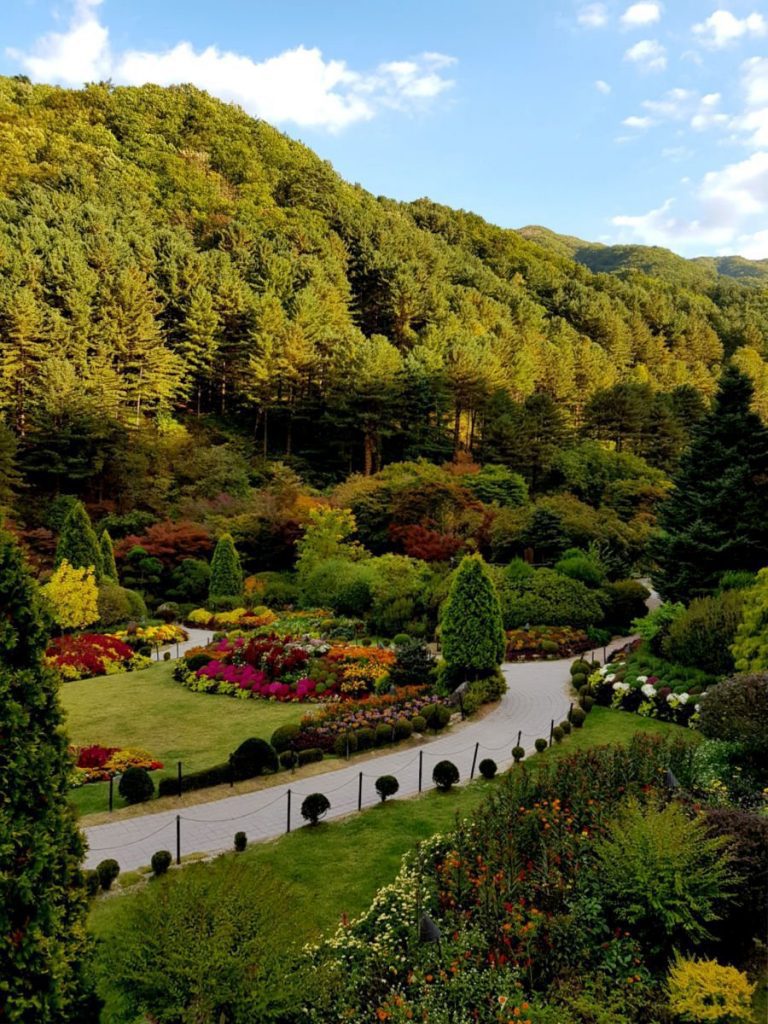 After exploring the teahouse and Pond Garden we walked through the Sunken Garden and visited the amazing Millenium Juniper.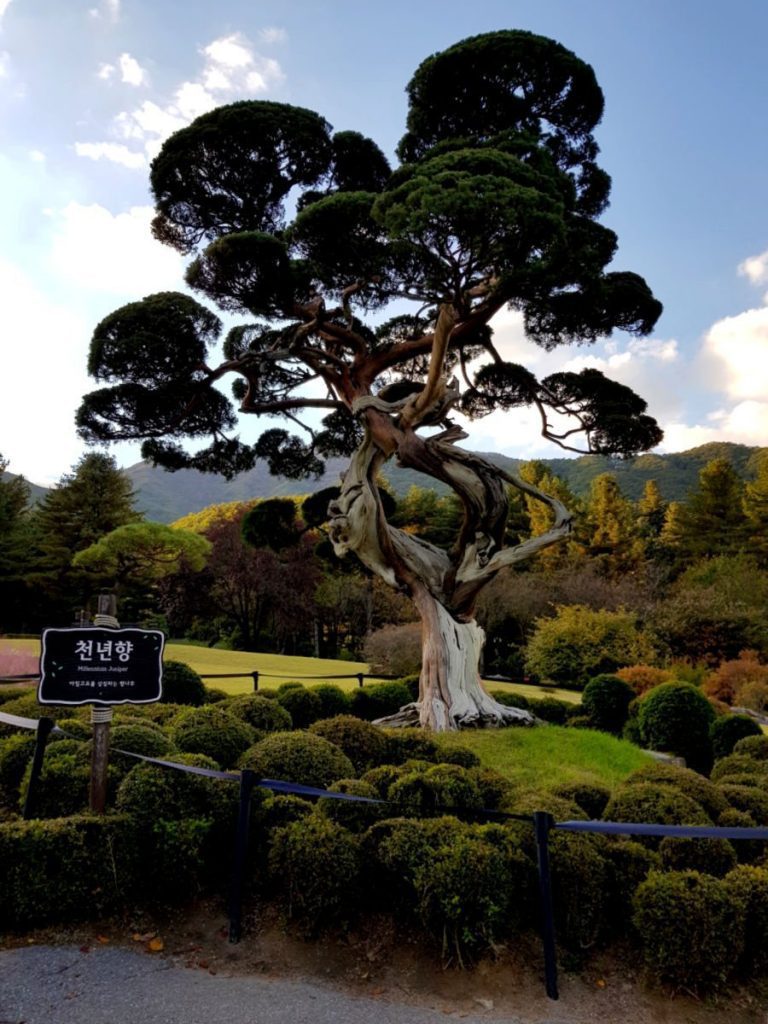 We really enjoyed our walk through the Garden of Morning Calm and could easily have stayed there for another couple of hours to further explore at leisure.
Check out our detailed Nami Island Articles below to Plan Your Visit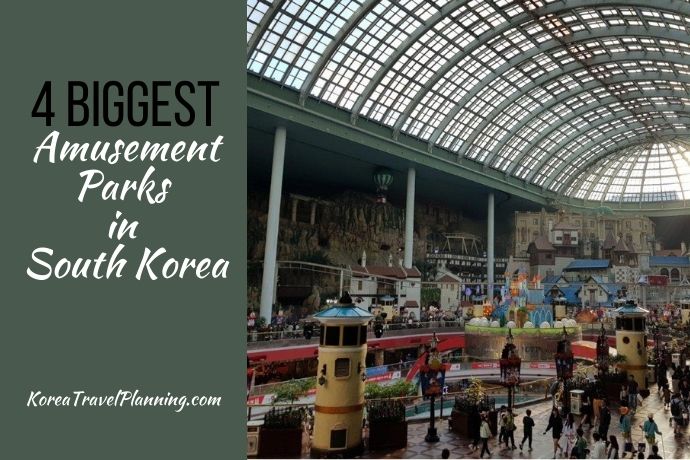 A great way to experience unique Korean culture is to visit one of the four…
---
Don't miss out on the opportunity to make your trip planning easy, hassle-free and organized. Click here to download your FREE printable checklist, to help you to plan your trip step by step and tick off items as you finalise your preparations.
Join the South Korea Travel Planning Facebook Group
You are also welcome to join our South Korea Travel Planning Facebook Group – it is a great resource to enable you to ask questions about your upcoming trip to South Korea!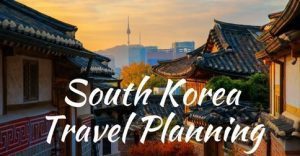 Disclaimer: This article contains affiliate links. If you book after clicking on one of these links then we may receive a small commission at no extra cost to you.