The capital of South Korea, Seoul, should be on everyone's must visit list. We really enjoyed the diverse range of experiences from modern to ancient.
Seoul is located to the north west of South Korea, close to the border with North Korea. It has two international airports, Incheon and Gimpo International Airports, both located to the west from Seoul. Seoul also has excellent access to South Korea fast train network, and also has excellent inter city bus options to access the rest of South Korea. There are also many domestic flight options to enable you to easily get around.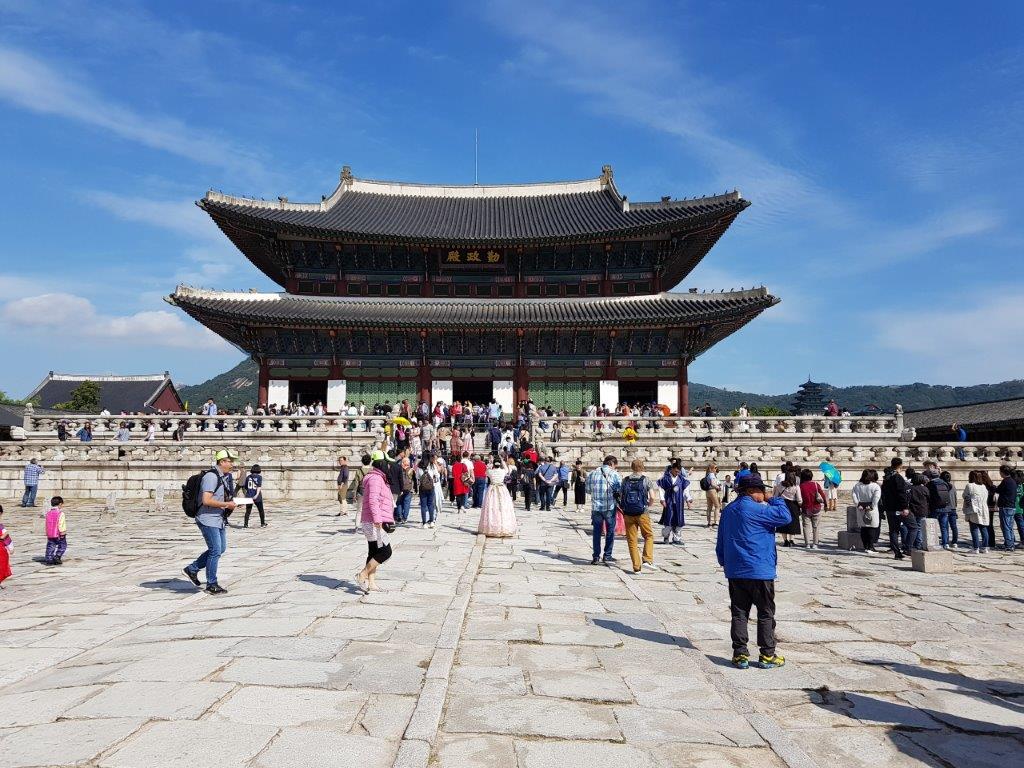 The greater Seoul area has a population of over 25 million people and as a result there is lots of things to see and do. Cultural areas include the five grand Josean Palaces, Bukchon Hanok Village to see (and stay in!) traditional hanok houses. For amazing views over Seoul you can check out N Seoul Tower and also the ancient Seoul City Wall. Seoul is also well known for its many traditional markets, ranging from foodie heaven, general goods and produce markets. You can also get your adventure on by visiting Seoul's theme parks. Finally, there are many nightlife, shopping, hiking and shows to explore.
For visitors, there are many hotel options ranging from luxury, mid level and budget options, and also the option to stay in traditional hanok houses.
Seoul Attractions
Seoul has many great places to visit and things to do, so read more about them in our articles below.
---
Seoul Accommodation
There are a great range of accommodation options in Seoul from luxury hotels to mid range and budget options. Read our more detailed guides below.
---
How to Get Around Seoul
We have put together detailed articles to help you learn how to easily get around Seoul. Read our detailed guides below.
---
Don't miss out on the opportunity to make your trip planning easy, hassle-free and organized. Click here to download your FREE printable checklist, to help you to plan your trip step by step and tick off items as you finalise your preparations.
Join the South Korea Travel Planning Facebook Group
You are also welcome to join our South Korea Travel Planning Facebook Group – it is a great resource to enable you to ask questions about your upcoming trip to South Korea!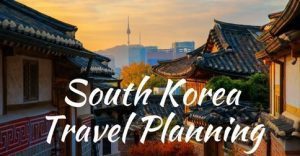 Disclaimer: This article contains affiliate links. If you book after clicking on one of these links then we may receive a small commission at no extra cost to you.